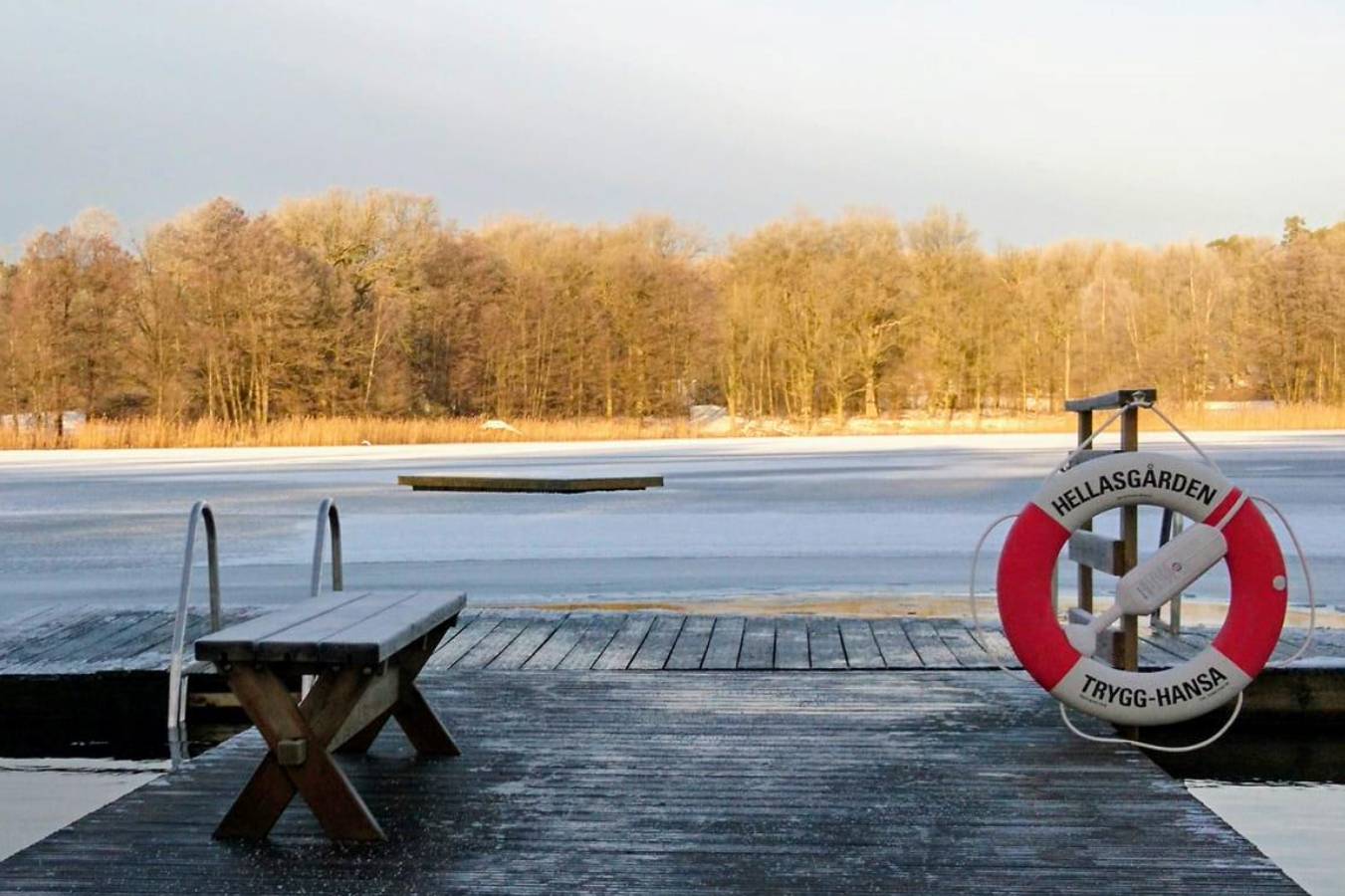 Seminar on the art of cold bathing
How do you start winter bathing? What to consider? What should you consider regarding safety? Health aspects and current research will be touched upon.
Karl-Henrik Enghart is one of the founders of the Stockholm Winter Swim Open, Hellas Vintersim and has competed in both the World Championships and the World Cup in winter swimming.
8 October 2020, at 18:30 in the Annex at Hellasgården.