Exercise and light trails in Stockholm - something for everyone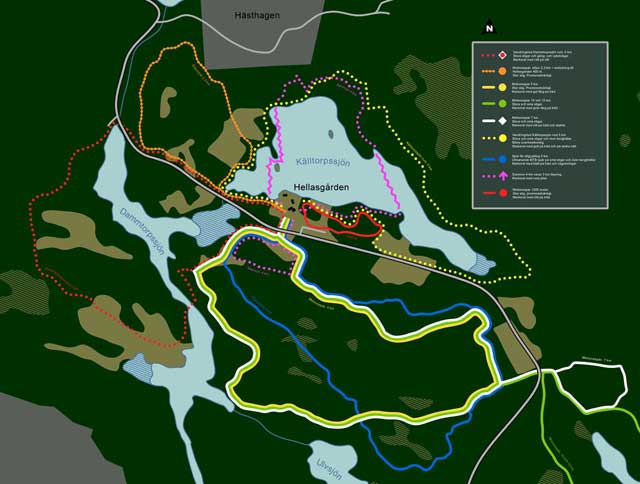 Hellasgården's outdoor facility in Stockholm, Nacka, offers several exercise trails with electric light trails for those who want to run, bike or just walk in beautiful nature and environment.
We will come back shortly with the new route of the electric light track. 
Here you can download the map and tracks to your mobile for free!
Click on the link and follow the steps. If you have any questions, please send an email to info@hellasgarden.se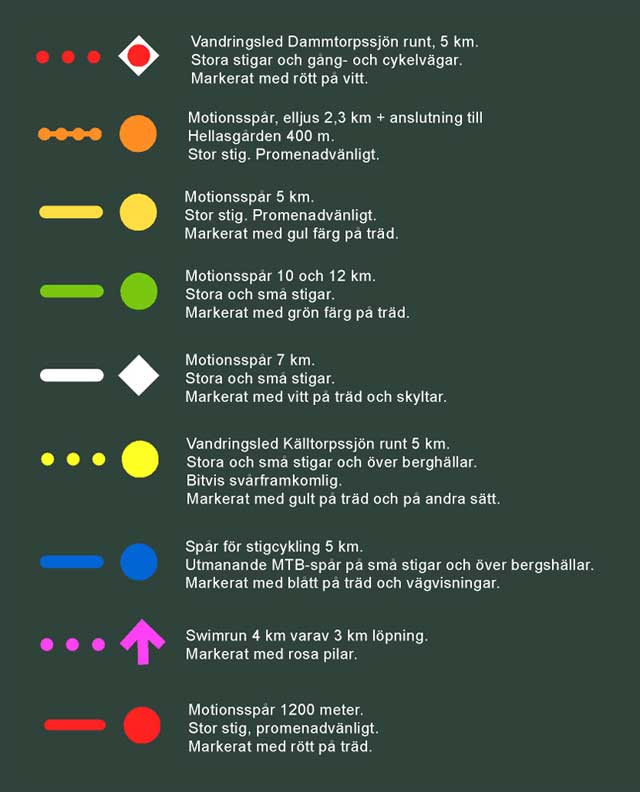 The firework trail is lit until 10pm.
Running group and orientation:
Running group for young people with disabilities on Tuesdays at 18:00
A group for kids and young people who want to run will start at Hellasgården on 13 September.
You can sign up via the Baravanlig Facebook page, or by email to niclas@baravanlig.se.
Try orienteering with Hellas!