Sauna & Café
Mon-Fri 10-21
Sat-Sun 10-18
Bangolf
Öppen (läs mer här)

Fotbollsgolf
Öppen (läs mer här)
Kajak & Stand Up Paddle
Open Boka här!
Water temperature
20°C (19/07/2019)
Open-Air yard Hellasgården -a meeting place for companies, associations and families
Here you can take part in some of Sweden's finest jogging tracks, paddle, swim, sauna, orient, hike and play miniature golf.
We are here for you.
See our Inspiration Film
Arrangements on Hellasgården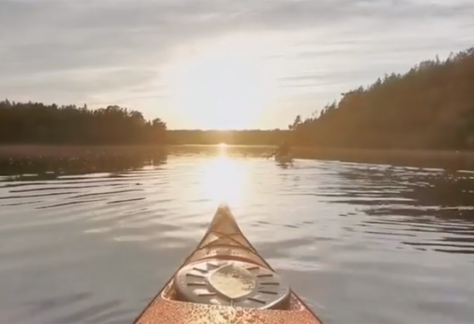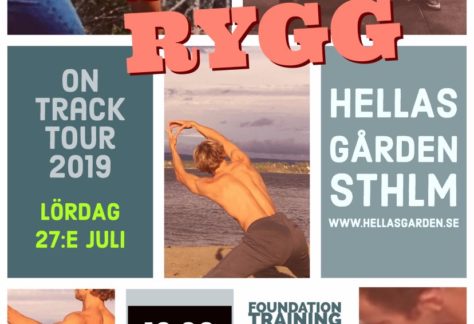 Hellasgården fotbollsplanen

Team Hellasgården -
With sustainability in focus
For those of us who run Hellasgården exercise and conference facility, both tenants and employees, sustainability work is of course the focus.
In addition to sorting at source and striving towards an ecological assortment in the café and sorting, we ensure that the buildings and heaters are heated and run by 100 per cent renewable energy-at present a mix of sun, wind and water. We aim for our own electricity production and the goal is to become a fully neutral facility.
For a human site,
Team Hellasgården
---
Give away an activity as a gift! Order a gift card or send it to someone you care about
Buy Gift Card
---
---
---
---
Do you want news from Hellasgården ?