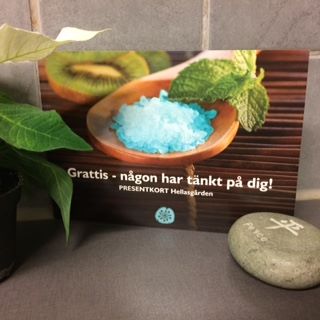 Reception, seasonal activities & café - open 10-15
The reception and CAFÈ are open.
Football golf, mini golf and canoes are available for hire.
OBS! On 24-25 December, 31 December and 1 January we accept sauna bookings for closed parties only via info@hellasgarden.se
The sauna can be rented for closed groups (companies, associations, friends) during the times when it is not open to the public.
Price: 2150 SEK for the first hour and thereafter 700 SEK/hour
There is an extra charge of 1000 SEK if you book after 8 pm on weekends or 11 pm on weekdays, special holidays such as Christmas, New Year's Eve, Midsummer Eve and Christmas, New Year's Day, Midsummer Day, Good Friday from 3 pm. Contact by email to get the exact price.
Book the sauna privately: email your request to info@hellasgarden.se