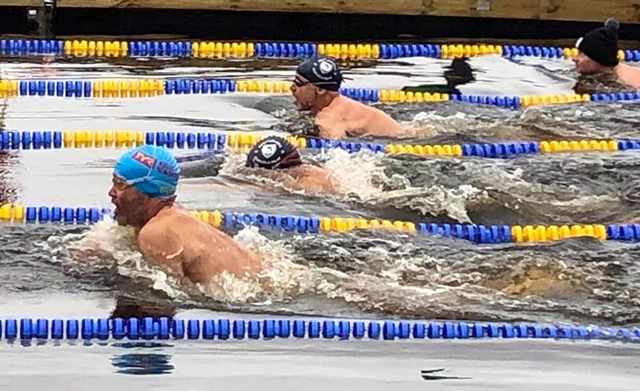 Cold Swedish championship
Winter swimmers gather at Hellasgården for an open Swedish championship, or as the organisers call it: Stockholm Winter Swim Open, The Swedish Championship in Winter Swim.
Registration is closed, but it might be quite enjoyable to watch with a cup of hot chocolate in hand. Maybe with cream on top.