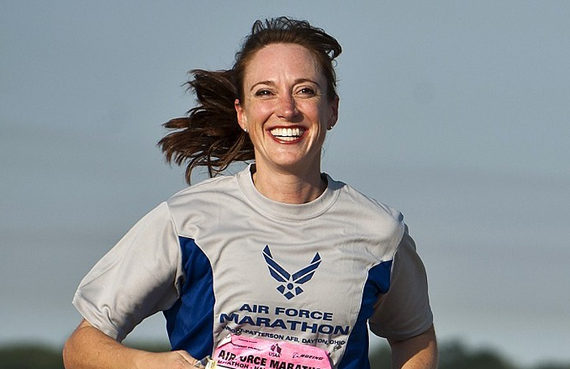 Hellasloppet - the running race for young and old, elite and recreational runners
The Hellas race is a race for you, your friends and your family. Runners, athletes, orienteers, swimmers, tennis players; yes, everyone who wants to enjoy a great Hellas day.
The Hellas race offers three distances: 8,5km, 1380m and 35om.
The runs are in the terrain of Hellasgården, past lakes, over hills and on lovely running trails.
For the youngest, there is a 350-metre sprint race on a fairly flat course.