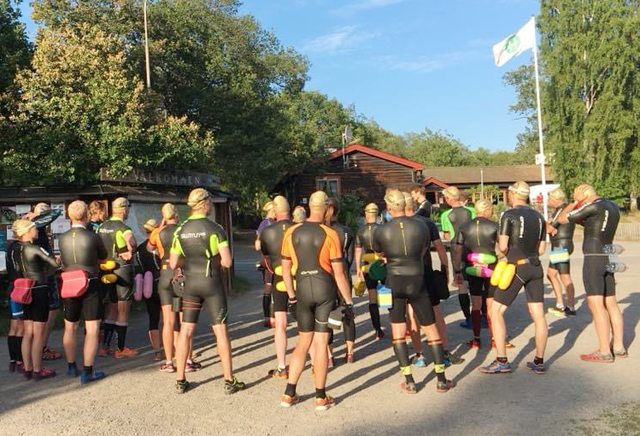 Swimrun - a classic race and a classic hang
Swimrun Hellas - a classic swimrun on the now official swimrun course at Hellasgården.
Meet at 18:00 near the outdoor gym at Hellasgården.
Organizers of Swimrun Hellas are Maja and Erika Rosenbaum at swimrun.se, where you can register. 
You can also register at Race.se.
After the competition, you are welcome to hang around the stadium for a while, where refreshments and prizes will be served.
Upcoming competitions are: 2020-08-20, 2020-08-27, at 18:00-21:00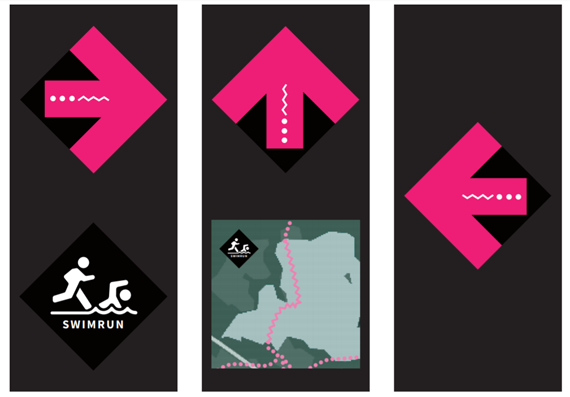 Here you can read more about swimrun at Hellasgården.
The organiser has a lease agreement with Hellas (Hellasgården) and the necessary permits.
The number of participants is limited to 40 people, partly because of the covid-19, partly because of the impact on bird life.