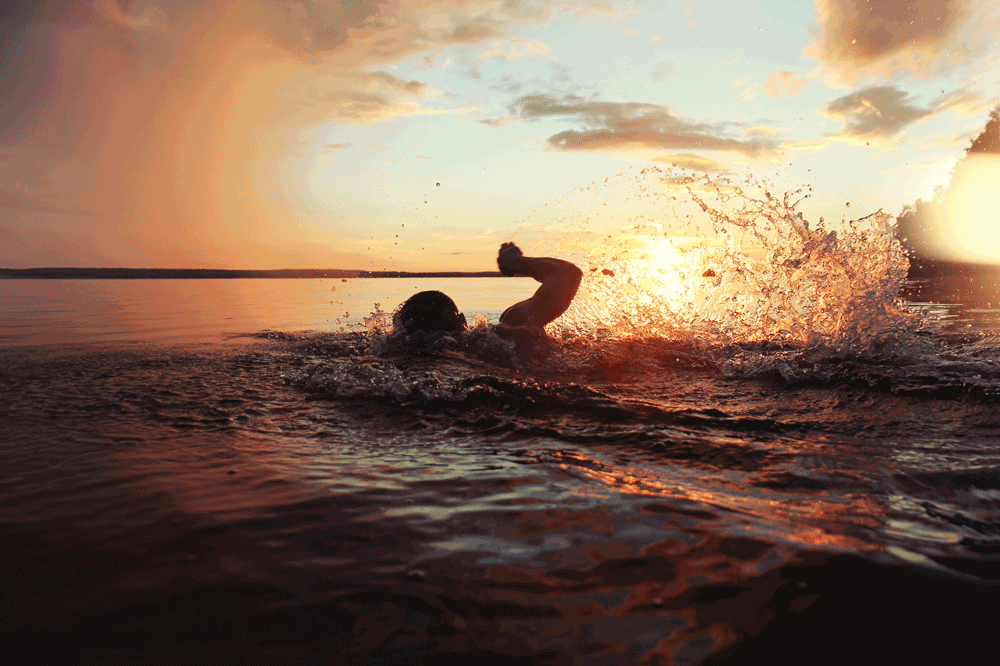 Swimming 1500 meters in Källtorpssjön
HELLAS 1500 - Welcome to our swimming competition in Källtorpssjön
Swim 1500m in a circuit along the shoreline.
Start at the jetties below the sauna at Hellasgården.
Date 28 August at 10:30. Start 11:00
Cost 250 kr
Lots of fun, great prizes and good refreshments are promised.
More information and registration at
https://raceid.com/sv/races/7442/about
Organizers Hellas Vintersim
If you have any questions, please email hellasvintersim@sthlmws.se
On this day you can also try out other sports. Read more about Hellas Day at hellasgarden.se.