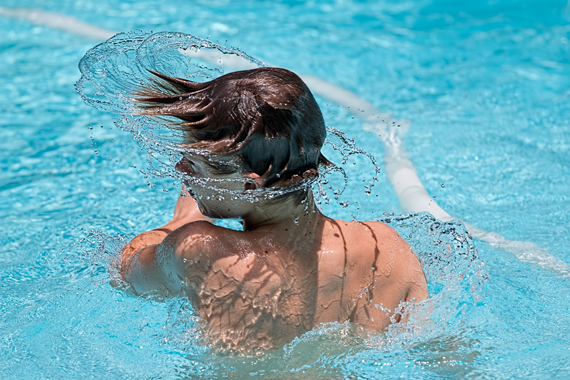 Try water polo this summer under expert guidance!
From week 26 to week 28 Hellas SK - Water polo to organise a trial activity here at Hellasgården.
The activities will be carried out every day from Monday to Friday 10-12 and 13-16.
The sessions are aimed at children aged 10-16 and do not require any prior knowledge other than basic swimming skills.
Everything is free of charge and does not require pre-registration or a certain number of sessions your child needs to attend.
At Hellasgården there are several activities, so come and make the day fun for the whole family!
More about water polo
Water polo is one of the world's most physically demanding sports (if not the most demanding!) and can be said to be a mixture of swimming and handball. From the early to mid-20th century, Sweden was one of the leading nations on the international scene and unfortunately it is nowhere near the world elite. We are trying to change that and want your child to be part of the breakthrough!
If you have any further questions or concerns, please feel free to contact Stefan at 0737244247 or Hellas via email at hellasvattenpolo@gmail.com.