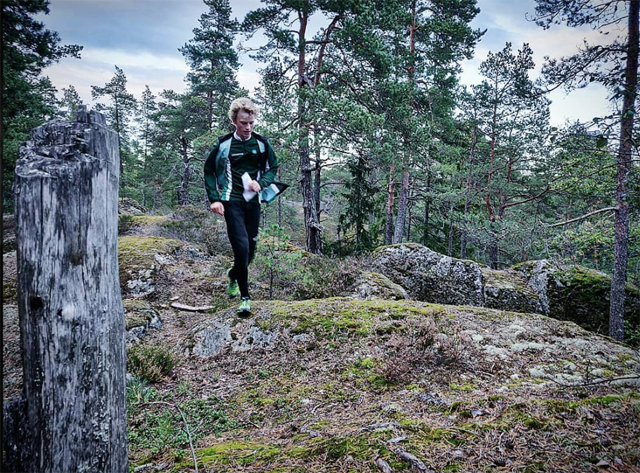 Try orientation
On the one hand you can try on orienteering course of the week here at Hellasgården, available in different levels of difficulty.
On the other hand, you can sign up for the Hella beginners' orienteering course. The course focuses on young people who want to learn more about orienteering and who think that orienteering could be a sport they want to pursue.
We encourage parents to attend the course themselves, and of course other adults are also welcome.
Location: Hellasgården.
Price 300 SEK for young people up to 20 years, 600 SEK for others. Accompanying parent, 300 kr.
The first course is on 25 April, at 18:00.
Registration & more information: hellasorientation.se