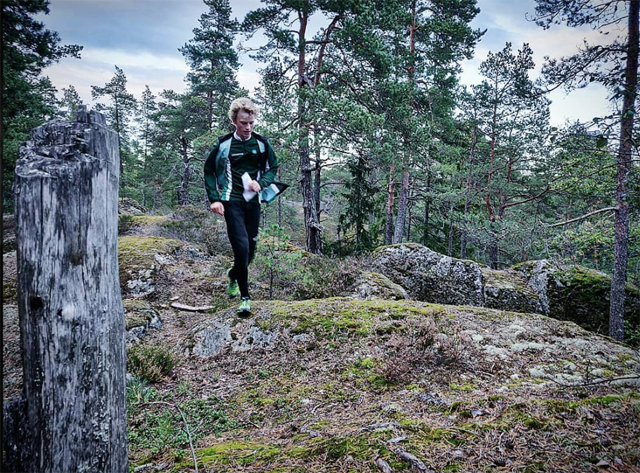 Try orientation
Hella's beginners' orienteering course focuses on young people who want to learn more about orienteering and who believe that orienteering could be a sport they want to pursue.
We encourage parents to attend the course themselves, and of course other adults are also welcome.
For young people who sign up, it is important to try to be involved from the very first session - this is to avoid slowing down the rest of the group(s).
Location: Hellasgården. Minimum age is 7 years.
Price 300 SEK for young people up to 20 years, 600 SEK for others. Accompanying parent, 300 kr.
The course dates are 21/4, 28/4, 12/5 (youth) 14/5 (adults), 19/5 (youth), 21/5 (adults), 26/5 (youth), 28/5 (adults), 25/8 and 1/9. Always at 6pm at Hellasgården.
The course fee includes membership in Hellas Orienteering which gives you free participation in all the association's activities during the rest of the year, as well as subsidised entries in national orienteering competitions.
For young people, all participation in national competitions will be fully subsidised.
Registration & more information: hellasorientation.se
Corona. We follow the recommendations and directives of the authorities and the Orienteering Federation. Dates and arrangements are subject to change.