Yoga on Mondays at 6 pm
Hanzano Lidbrink holds classes in what he calls Zoulyoga - dynamic hatha yoga, which makes you "warm, agile, strong and calm", on Mondays at 6pm.
The next term starts on 10 January and runs until 30 May 2022. 
We only accept online reservations!
More about yoga at Hellasgården
No previous experience is required to do yoga with us, but please bring your own mat. Yoga mats are also available for purchase.
Location. Large conference room, also called the annex.
Mondays : 18:00-19:15.
Price: 130 kr
Contact:
Hanzano Lidbrink, 0736 00 24 25 hanzanolidbrink@hotmail.com
Read more about yoga
At Yoga for you you can read more about yoga, meditation and ayurveda:
Yoga teaching online
Yoga mats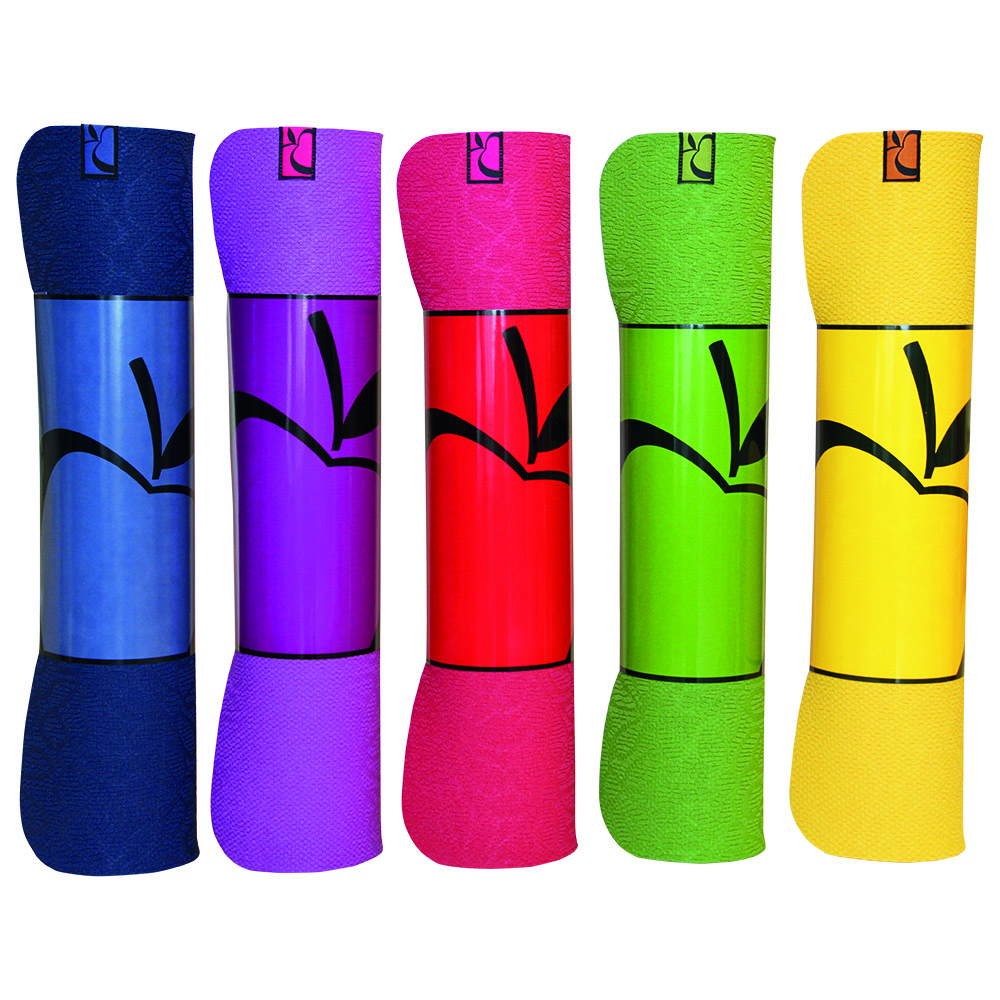 John Mat - quality carpet
Very good grip, 5 mm thick. 183 cm x 61 cm. Weight: 1.5 kg.
Colours: beetroot red, forest green and sun yellow.
Suitable for most forms of yoga and pilates. Price 599 kr 399 kr 
The carpet is made under a so-called "onestep production", which means that pellets are pressed together, without glue or other weirdness, and saves energy, which we think is good for the environment. Carpet
or are made of 100 % recyclable material-TPE (Thermoplastic Elastomer) of course there is no PVC, latex, heavy metals or toxic substances in them! Approved TPE and certified without azo dyes.
The carpet is 100 % biodegradable and recyclable.