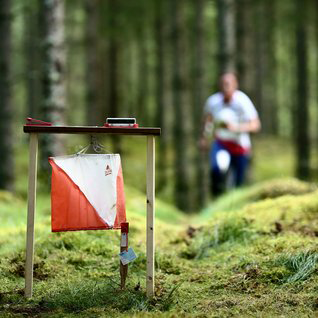 Learn to orientate - course starts 25 April
The course focuses on young people who want to learn more about orienteering and who think that orienteering can be a sport that they want to pursue.
We encourage parents to attend the course themselves.
For young people who sign up, it is important to try to be involved from the very first session - this is to avoid slowing down the rest of the group(s).
For adults, an intensive course is planned with a preliminary date of 22-23 April. More information soon on hellasorientering.se
Location: Hellasgården. Minimum age is 8 years.
Price 450 SEK for young people up to and including 20 years old. The same price applies to accompanying parents.
The courses are 25/4, 2/5, 9/5, 23/5 and 30/5. Always at 18 at Hellasgården. Also a course session 16/5
at another location. You will receive more information about this event during the course.
The course fee includes maps, explanation of map signs, the opportunity to borrow a compass and membership in Hellas Orienteering, which gives you free participation in all the organisation's activities during the rest of the year.